10am Sunday Service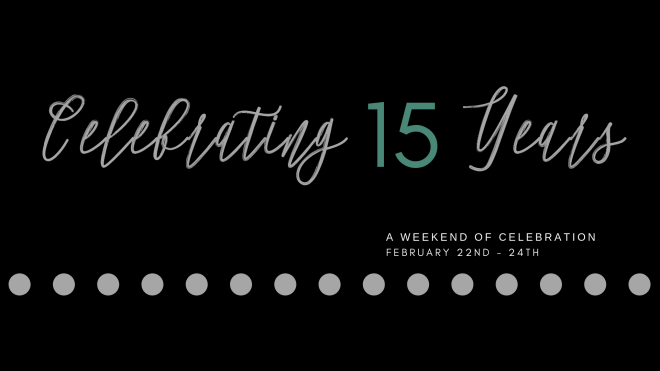 Sunday, February 24, 2019, 10:00 AM - 12:00 PM
Today's Service
Today is kind of a big deal. Pastor Virgil, our founding pastor, will be shifting in his role officially and Pastor John will step into the Lead Pastor Role. Rev. Lonnie Hilton, National Director of FCF International, will be here to minister and officiate the transition. See you at 10am for this special service!
For the Kids
We have special services provided for 12mo-PreK in Children's Ministry in our Children's facility.
Today our kids from K-12th will be in the service to be a part of this shift in our church leadership.
Want to know about what to expect on Sunday? Learn More