10am Sunday Service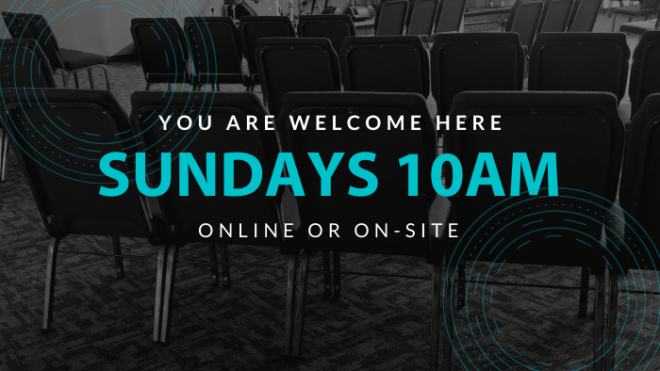 Sunday, June 07, 2020, 10:00 AM - 11:15 AM
Join us for Worship
Come for the fellowship, worship, and Biblical message in 75 minutes.
We are gathering with an awareness of safety and keeping you healthy. This means our foyer has no seating so you can connect, keeping with physical distancing. Our sanctuary seating has been reset for safe distancing with cluster seating to accommodate you attending. We want to do our part in keeping our community healthy and you will notice some of our team members wearing masks, holding doors and serving you and your family. Please attend with a mask, gloves, or take other precautions you feel are needed. If you prefer not to attend just yet, you can view our service today LIVE at 10am on our Facebook page or our YouTube Channel (search for FCFTucson).
If you are in need in this challenging time, please call our office at 520-792-3238.
For the Kids
We are not offering children's services at this time. All kids will remain in service with the adults. Busy Bags will be provided. We continue to send video lessons for your use at home, please email to receive the current lesson.
Want to know about what to expect on Sunday? Learn More