CHOICEwars - Vacation Bible School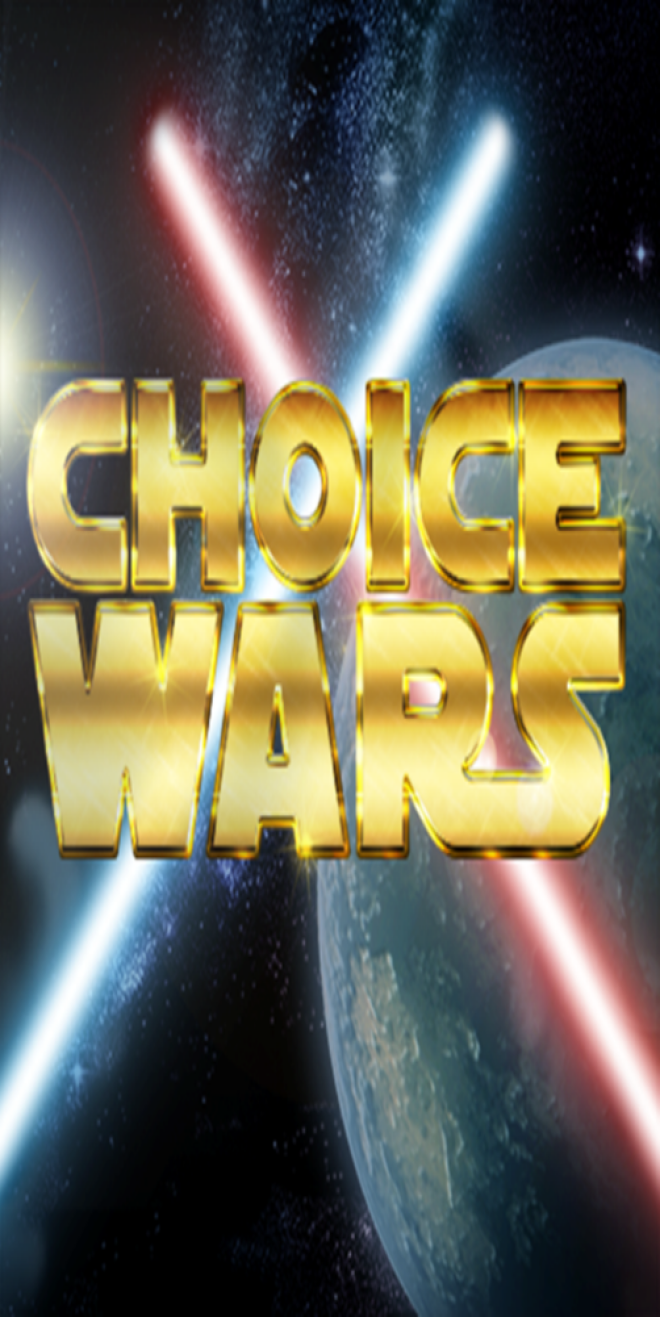 Daily, from 06/21/2018 to 06/22/2018, 6:00 PM - 8:00 PM
K-4th graders get ready to be equipped to handle the CHOICEwars that we deal with in life! This year's VBS is going to be packed with FUN and good teaching to help you make good choices in life.
This is a FREE EVENT, but registration is required. Please sign-up by calling the office at 520-792-3238.
Thursday, June 21 6pm-8pm
Friday, June 22 6pm-8pm
Saturday, June 23 2pm-6pm
Make the CHOICE today to attend CHOICEwars!