10am Sunday Service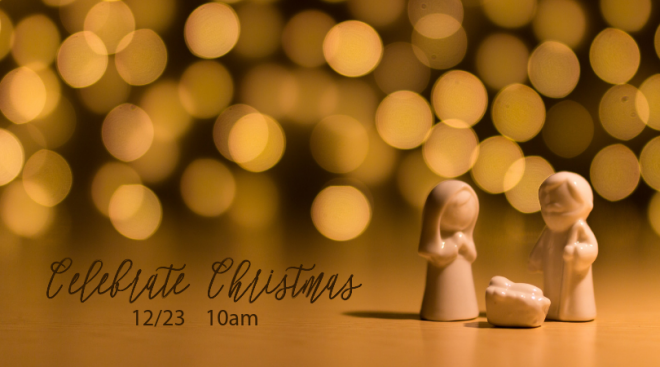 Sunday, December 23, 2018, 10:00 AM - 12:00 PM
Celebrate Christmas with FCFTucson!
We continue our Celebrate Christmas series! Each year our focus in this season is to Celebrate Jesus' Birth, but our messages are never the same. Today's service begins at 10am with singing Christmas Carols and songs that Celebrate that Our Savior was born!
Our Christmas services are family-friendly; during today's service we will have a party for children in K-7th grade in our Kids Club room and another party in our Toddler Town room (for children ages 1-5-preK) to celebrate and have fun too!
Want to know about what to expect on a regular Sunday? Learn More