10am Sunday Service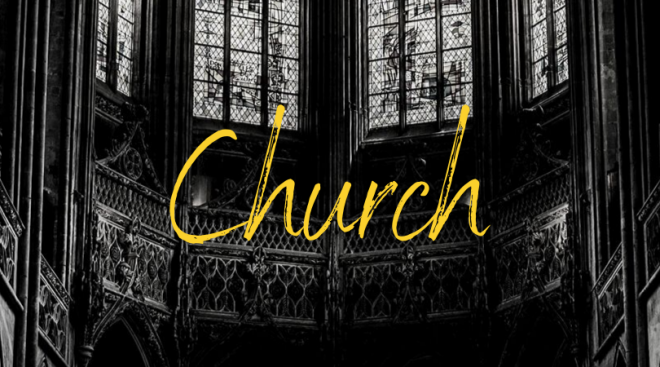 Sunday, October 13, 2019, 10:00 AM - 12:00 PM
Join us for Worship!
Come for the fellowship, worship, and Biblical message. We will begin our new series on Church! We will be walking through the Bible and looking at what God intended for the Church.
For the Kids
We have special services provided for 12mo-1st grade & 2nd-6th in Children's Ministry in our Children's facility.
Want to know about what to expect on Sunday? Learn More