"Open a Fountain of My Healing Power in this place…"
The Lord spoke these words to Pastor Virgil in 2003 in a Tucson prayer meeting. In early 2004 a handful of believers launched out on that mission. From a prayer group in a home, we moved to a ramshackle old tavern on 1st Avenue. The FCFT family grew and prospered, moving again to a commercial space on Huachuca Drive in 2006. In 2014 the Lord blessed us with the miraculous acquisition of our current headquarters and worship center at 3141 W. Ironwood Hill Drive.
From the beginning, FCFTucson has been guided by our commission to be a source of healing for the whole person. FCFT is faithful to its heritage of the Word of God and the power of the Holy Spirit. We are a family within the family of God, and part of the Faith Christian Fellowship International worldwide family. We value teaching the Bible, allowing the Holy Spirit freedom to work, and avoiding pretense and showmanship. Our simple, balanced plan gives us direction: We celebrate our wonderful God, prepare His kids for life and ministry, and repair the broken lives that result from living in a fallen world.
The journey continues. We invite you to come along.
Humble Beginnings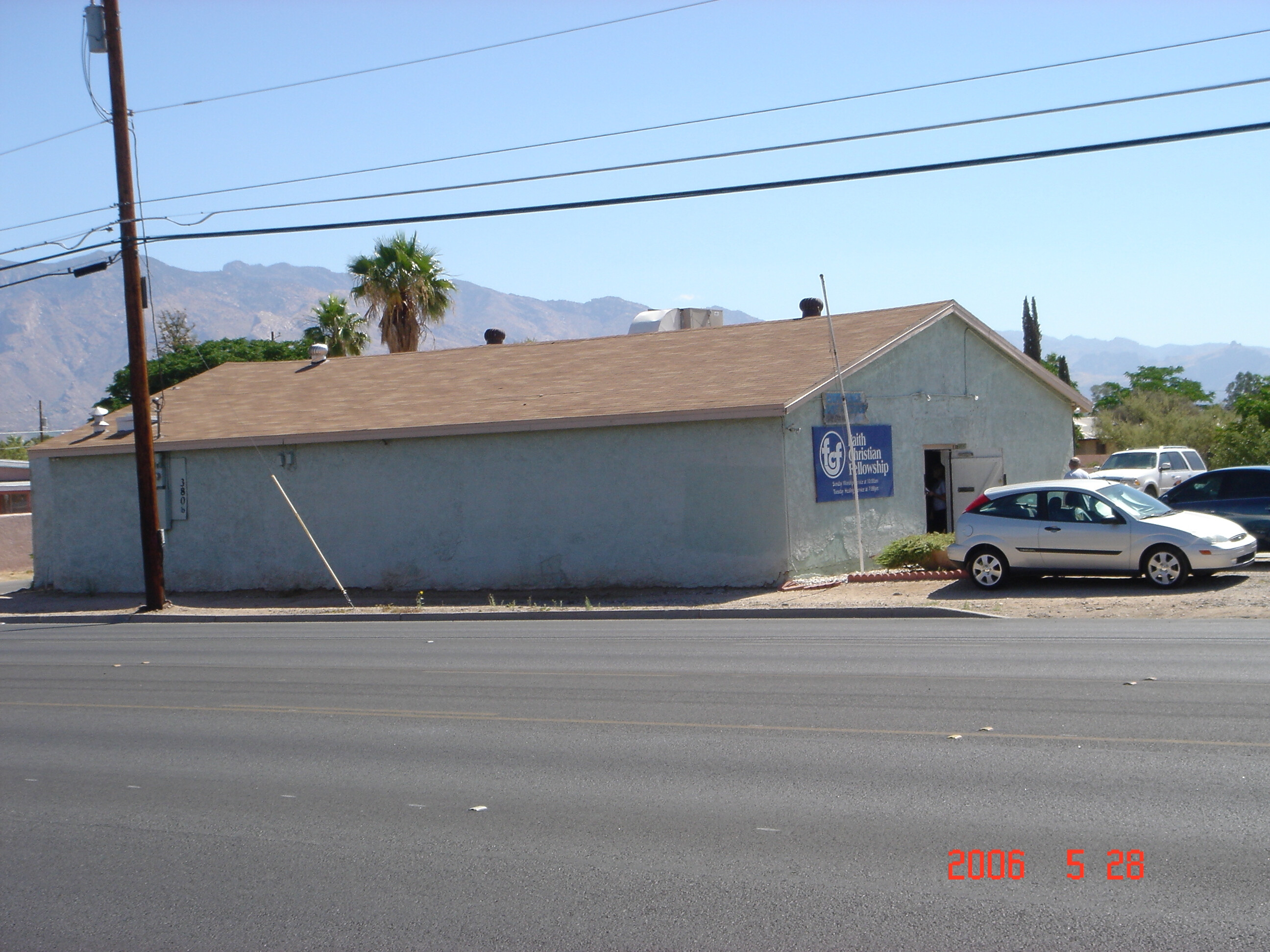 Growth & Expansion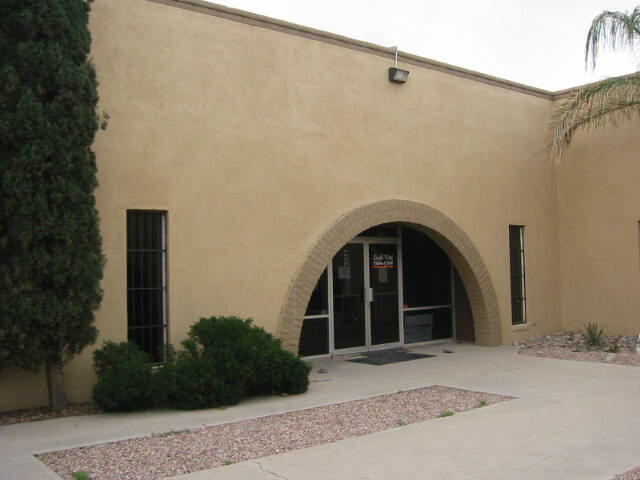 Current Headquarters