7pm Book Discussion Group - on-site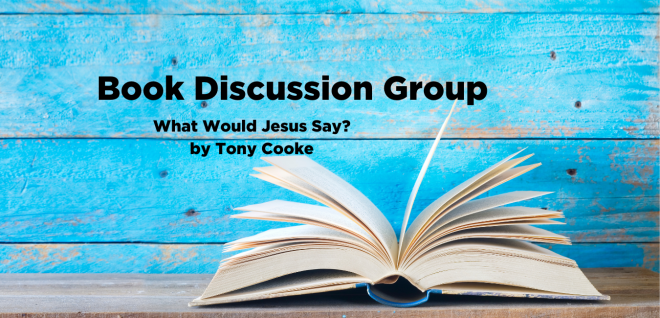 Every other Tuesday, from 03/09/2021 to 06/29/2021, 7:00 PM - 8:00 PM
We are exploring what Jesus said to the churches toward the end of the 1st century and how He revealed Himself to these churches, His instructions to them, and ask what would Jesus say to us individually and to FCFTucson.
9 Sessions, meeting bi-weekly beginning the week of March 7th (first session will be longer ~90 minutes)
Text: What Would Jesus Say? by Tony Cooke
If you did not get your free copy of the book, please see an usher before or after service or come in to the office during the week.