4pm Jingle Jam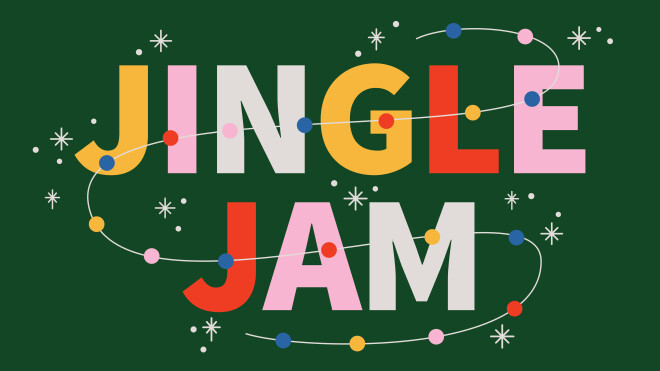 Saturday, December 02, 2023, 4:00 PM - 6:30 PM
Jingle Jam: Deck the Halls
Are you looking for a Christmas Party for the whole family? Jingle Jam is it! Get your tickets today at the website link above!
This FREE event offers:
games
photo booths
prizes
music
crafts
food
an unforgettable Christmas experience
Kids of all ages are welcome at this Christmas party that truly is BIG enough for the whole family! We have limited tickets for each party, so don't wait to get them.
Event location:
Faith Christian Fellowship of Tucson (FCFTucson)
3141 W. Ironwood Hill Dr.
Tucson, AZ 85745
520-792-3238
Event times:
Friday, Dec. 1st 6pm-8:30pm (doors open at 5:45pm)
Saturday, Dec. 2nd 4pm-6:30pm (doors open at 3:45pm)
Sunday, Dec. 3rd 10am-12:30pm (doors open at 9:45am)
*NOTE: photographs will be taken at the event for use by the church in communicating about the event and for future promotional materials, please let us know at check-in if you do not want you or your child photographed*