FCFTucson Youth (6th - 12th grade)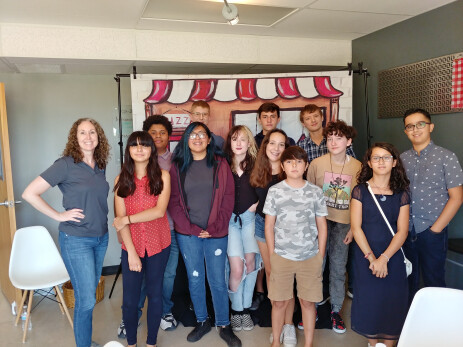 FCFTucson Youth meets once a month currently please check our website events calendar for meeting details.

Our gatherings put a strong emphasis on our identities in Christ and learning how to find ourselves in the narrative of God's Word in a real and applicable way. Students will be challenged to increase in the Knowledge of Jesus and develop solid character.
Our mission is to provide an atmosphere for the youth to have a personal experience with God and to facilitate the move of the Holy Spirit on the hearts and minds of the next generation without compromising the Word or the Spirit.
We also aim to create special engagement retreats for an intensive time to grow with God.

July 23-24, 2023 28Hour Intensive for Students in grades 8-12 (registration closed)
Check out some of our special activities and missions from past years:

-- Girls Retreat 2018 --